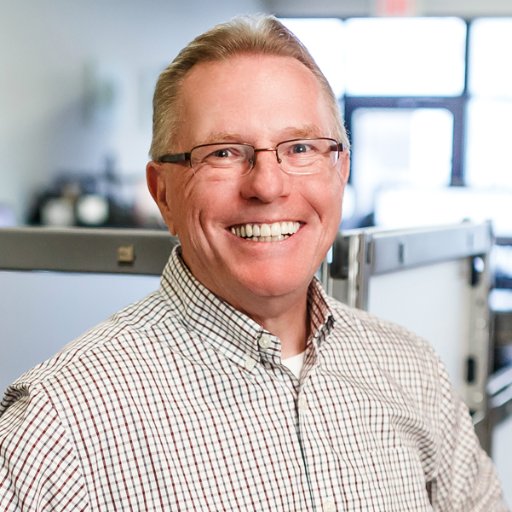 Danny Harris
Minds On, Inc.
VP, Marketing Strategy
Columbus, Ohio Area
mindson.com
VP of Strategy and client success at Minds On, Inc. A leading B2B digital marketing agency known for delivering Smart Creativity and being a versatile, highly pragmatic, disciplined, networked marketing leader. A relationship-driven, highly motivated, creative mind with experience in strategic planning, B2B web, interactive, content marketing, and social media. A marketing executive and leader with a diverse skill-set and expertise forged in service to my country, private and publicly traded organizations, start-ups and small businesses in multiple industries including: U.S. Army, Ohio Army National Guard, financial services, consulting, technology, and digital agencies.

My passion is to network and collaborate with brilliant people and teams, build brands, lead and guide people and organizations through strategic initiatives, branding, digital journeys, creative and marketing efforts. As a major contributor to the organizations mission and vision, I want to contribute to a cause greater than myself, serve and help others and be an inspirational, joy-filled leader, coworker, man, father, husband and friend.